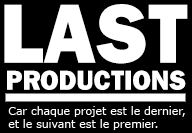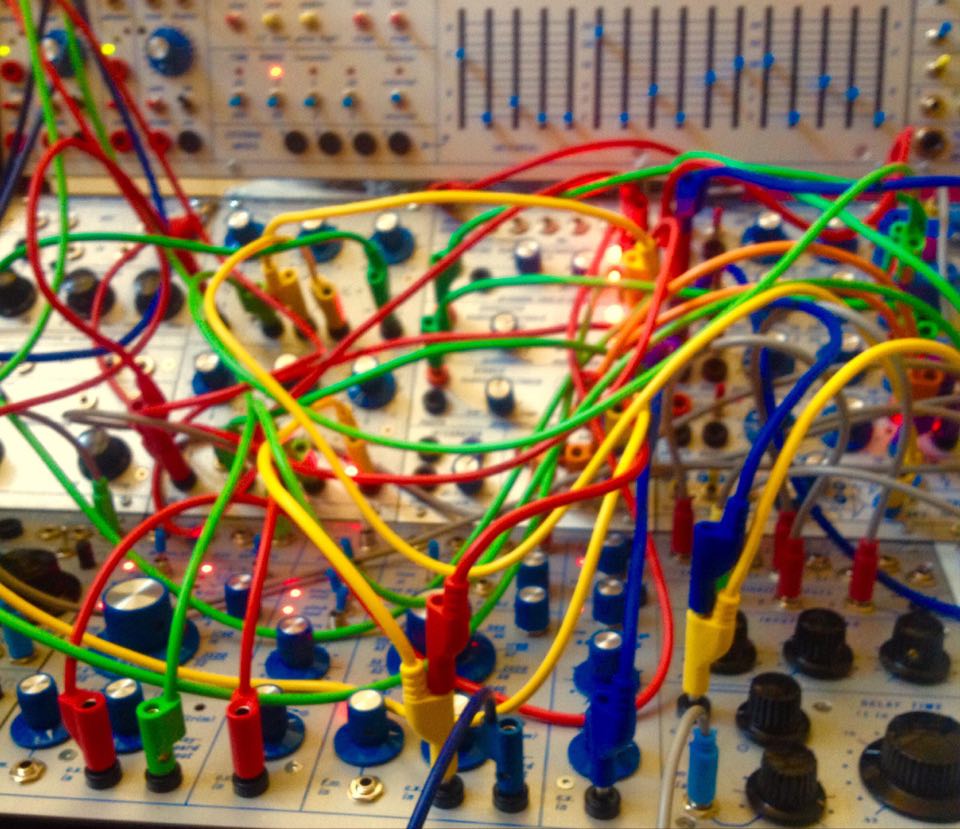 Interested in soundtracks Philippe Petit likes to be introduced as a « Musical-Travel-Agent ». Since the early 2000s Philippe has been performing the world, playing festivals all over Europe, Russia, Poland, Canada, USA, Mexico, Australia & Asia... Feeling lucky to release on several international labels such as Opa-Loka, Aagoo, Southern UK, Monotype, Bölt, Beta Lactam Ring, Sub Rosa, HomeNormal, Important, Staubgold, etc...

Philippe studies Composition & Electroacoustic music at the CNRR Conservatory of Marseille where he is specialising in multi-channelled diffusion (Acousmatic spatialisation) and Modular Synthesis.

Fortunate enough to work with what people call a dream-team of collaborators: joining Lydia Lunch, Murcof, The European Contemporary Orchestra (E.C.O.), Mark Cunningham (MARS), Cindytalk, Audrey Chen, Mia Zabelka, Iancu Dumitrescu's Hyperion Ensemble, Stephen O'Malley or Faust onstage and-or in studio. Besides he did some recordings with: Eugene Robinson (Oxbow), Edward Ka-Spel (Legendary Pink Dots), Simon Fisher Turner, Kumo, Scott McCloud (Girls Against Boys), Cosey Fanni Tutti (Throbbing Gristle), My Brightest Diamond, Sybarite, Foetus, Pantaleimon, Graham Lewis (Wire), Barry Adamson, Andy Diagram, Scanner, Machinefabriek, Mira Calix, Kammerflimmer Kollektief, Justin K. Broadrick, James Johnston (Gallon Drunk/Bad Seeds/Faust), ASVA, Jarboe, Jad Fair, Martin Dupont and many more…

Relying on electricity/amplification, Vintage synths to produce, manipulate, sculpt his "Electronic abstractions" and Plastic sound-objects, Philippe is constantly trying his best to explore various genres and make sure that each album differs from the previous one, trying to avoid routine and surprise listeners.

Recorded in one take on a Buchla 200 system using Dual Oscillator 258 ; Complex Waveform Generator 259 ; Rob Hordijk's Benjolin adapted for Buchla ; Quad Function Generator 281 ; Source Of Uncertainty 266 ; Frequency Shifter 285 ; Multiple Arbitrary Function Generator 248 - 1602 ; Dual Equalizer Reverb 275 with Spring Reverb in large tanks ; Quad Lopass Gate 292 and the 207 Mixer.
---
Edited in the beginning of Covid-19 crisis, that video shows big cities emptied of all souls where there are only empty commercial streets and deserted roads. All that human builds and deconstructs, without any noise.
---
Ce site présente les travaux du collectif artistique Last Prod, créé par Cyril SLUCKI en 2008.
06 37 93 12 82
- -
Messenger